Q1 2023 PRIDE Experience Award Winners
 Click here to see the photos of the in person awards presentation
Jamie Cohen, PsyD 
CLINICAL SPECIALIST AND TECHNOLOGIST CATEGORY
Staff Psychologist
Cancer Center Psychosocial Services
Jamie Cohen, PsyD, was nominated for her remarkable contributions in transforming survivorship care at the Cancer Center. She pioneered the Survivorship Wellness program, providing comprehensive support to cancer survivors. Her dedication and expertise have made it a model of evidence-based psychosocial care. Jamie's selflessness extends to mentoring colleagues and sharing her wisdom, making a profound impact on countless lives.
---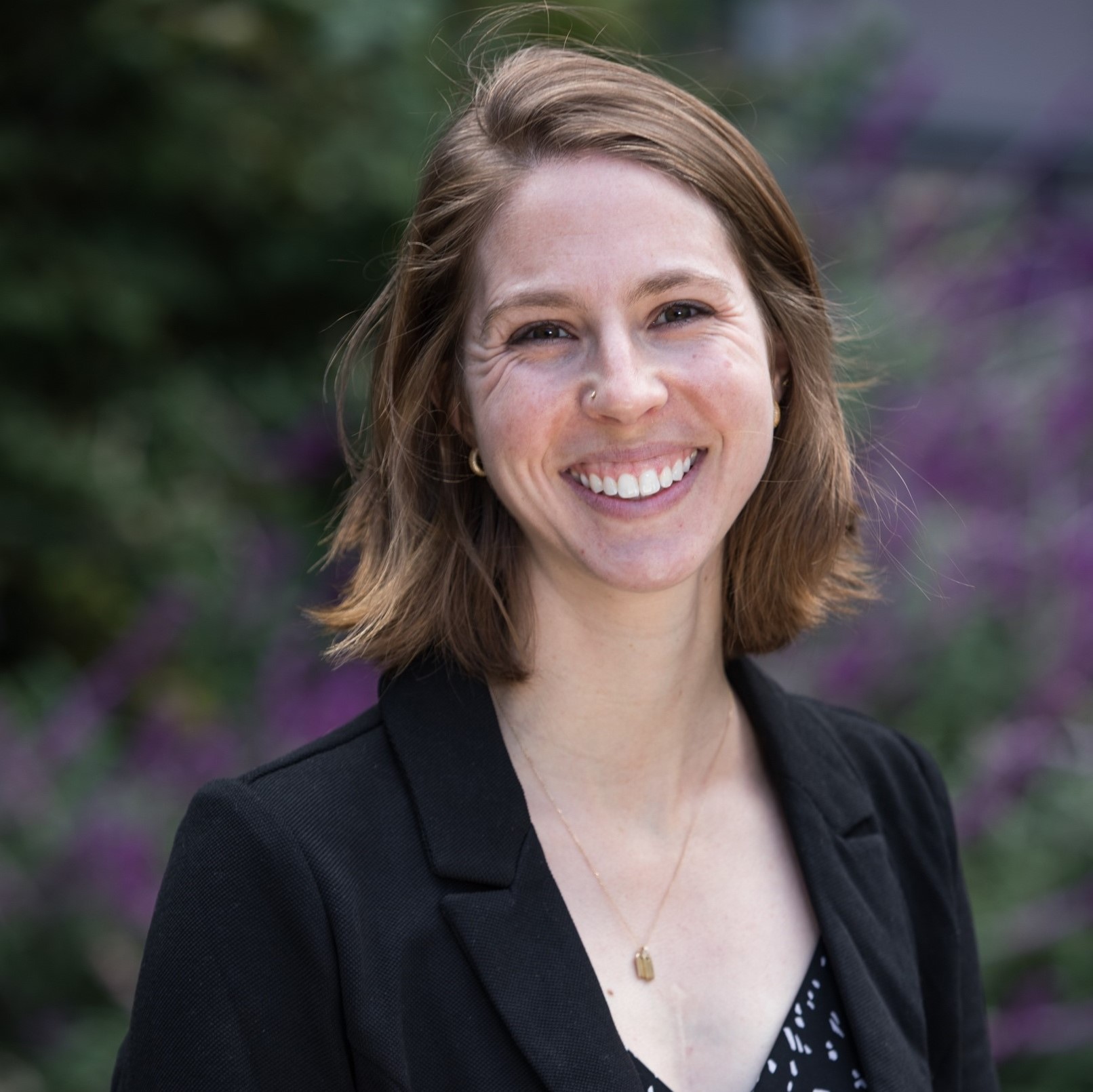 Camila Cribb Fabersunne, MD, MPH
PHYSICIAN CATEGORY
Assistant Professor of Pediatrics 
Division of Pediatric Hospital Medicine 
Camila Cribb Fabersunne, MD, MPH, was nominated for her exceptional dedication to advocacy and trauma-informed care for a frightened patient. She dedicated the time needed to deescalate a tense situation and worked collaboratively with the medical team to create a safe space for the patient, along with a respectful plan of care. Her compassionate approach emphasized cultural sensitivity in providing treatment to patients from diverse backgrounds.
---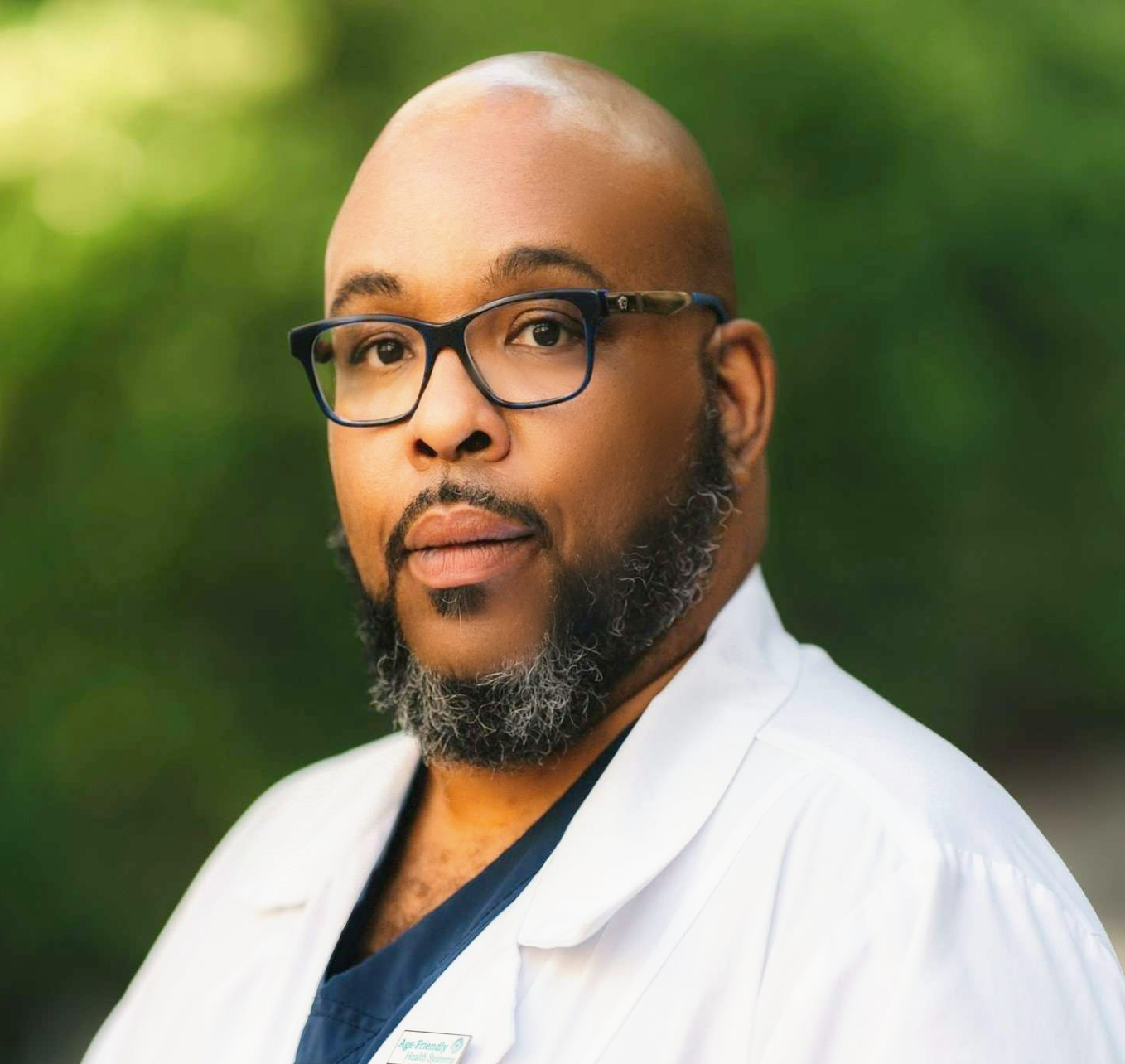 James Darby, Jr. 
MANAGEMENT CATEGORY
Unit Director
14 and 15 Long Adult Medicine 
James Darby, Jr. was nominated for his extraordinary mentorship, leadership, and unwavering support as a colleague. He exemplifies the PRIDE Values through his dedication to excellence and genuine care for others. James actively shares best practices, presents innovative ideas, and provides invaluable guidance to his colleagues. His inspiring leadership and kindness make a significant impact on those around him.
---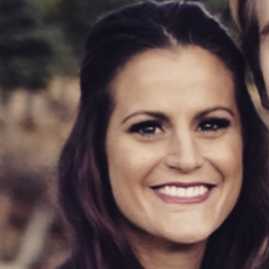 Sarah Earley 
GENERAL ADMINISTRATION CATEGORY
APeX Orders Analyst 
CS-Clinical Applications & Analytics 
Sarah Earley was nominated for her role on the Marin Hospital Project, ensuring smooth implementation of the APeX system. She effectively facilitated collaboration, patiently explained complex concepts, and demonstrated relentless follow-through. Sarah fostered an inclusive and supportive environment, sharing knowledge and encouraging productive discussions. Her exceptional skills and dedication make her deserving of recognition.
---
Lizbeth Garduño
CLINICAL SUPPORT CATEGORY
Medical Assistant Supervisor 1
MB Cancer Center - Head & Neck Surgery and Medical Oncology
Liz Garduño was nominated for consistently going above and beyond to support her team and creating a positive work environment. Her demonstration of our PRIDE Values are evident in her ability to handle increased responsibilities and in her interactions with colleagues and patients alike. Liz's guidance and support have made a significant impact on her team's success, making her an invaluable team member.
---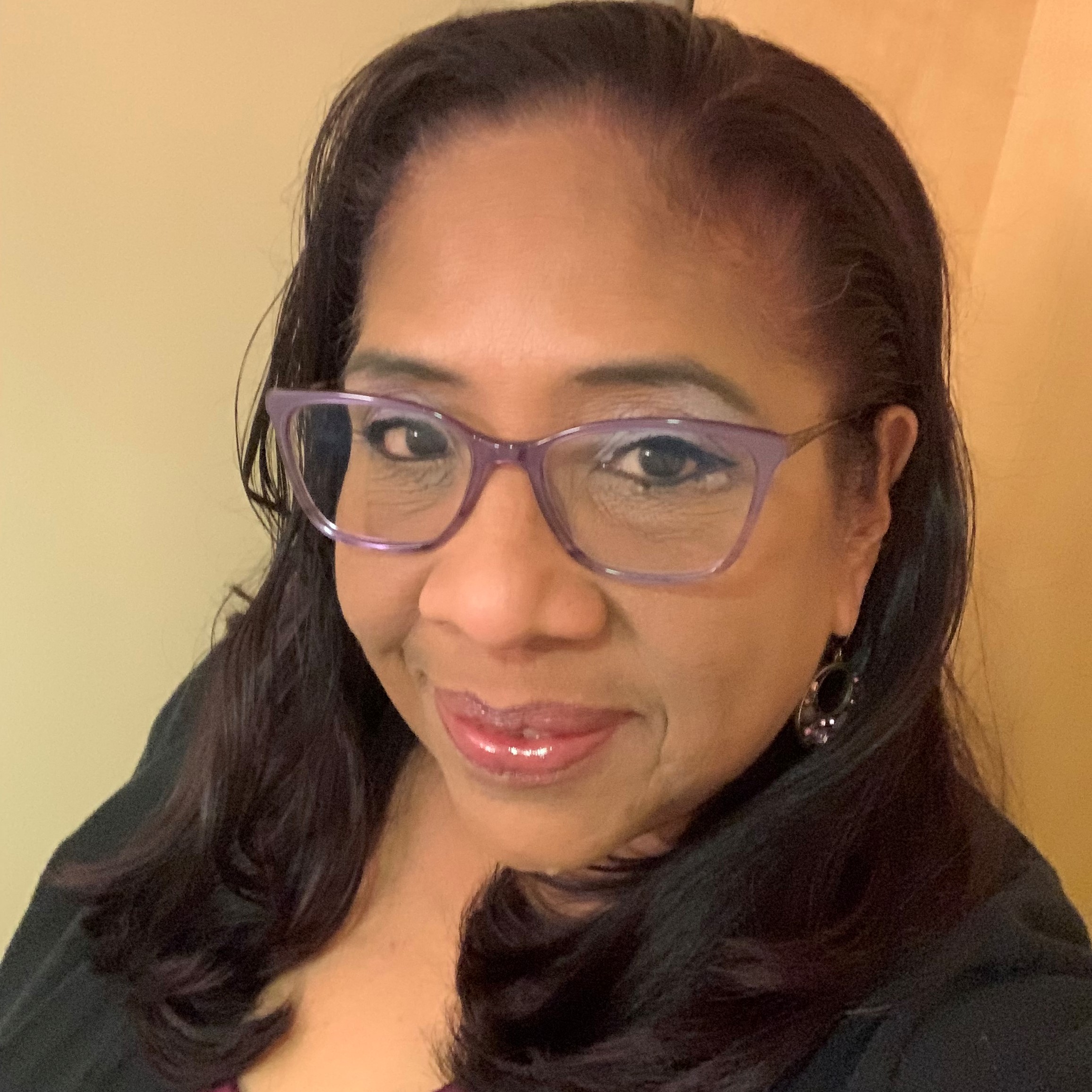 Consuelo (Chachi) Mesta
CLINICAL COORDINATION CATEGORY
Practice Coordinator 3
Department of Pediatrics Audiology & Otolaryngology-Head and Neck Surgery
Consuelo (Chachi) Mesta was nominated for her steadfast dedication and positive impact as a member of the BCH Mission Bay Pediatrics OHNS Family by creating a welcoming and cheerful atmosphere. Chachi's tireless advocacy for vulnerable patients, professionalism, and empathy make her a reliable and go-to team member for providers. Her warm compassion and ability to connect with families leave a lasting impression, making her a cornerstone of the BCH Peds OHNS Care Team.
---
Stephen Ngo
GENERAL SERVICES CATEGORY
Surgical Supply Specialist 
OR Materials Mission Bay
Stephen Ngo was nominated for his exceptional talent, strong work ethic, and tireless dedication. Stephen consistently elevates the department and improves the experiences of those around him. His timely and efficient supply management, even during challenging times, ensured uninterrupted patient care. Stephen's selfless nature, adaptability, and positive attitude make him a key team player.
---
Jill Obata, MSN, RN
NURSING CATEGORY
Nurse Coordinator
Lung Acquisition
Jill Obata, MSN, RN, was nominated for her outstanding care and transformative leadership. Through the Cystic Fibrosis Lung Transplant Transition Learning and Leadership Collaborative, she organized acclaimed onsite and virtual events, inspiring nationwide praise. Jill's dedication extends to staff engagement projects, education, and fostering a vibrant transplant community. Her firm commitment elevates the UCSF Lung Transplant Program and influences the field of transplantation.
---
Diversion Prevention Team
TEAM CATEGORY
Pharmaceutical Services Department
Mirna Benavides
Juliia Bowden
Regina Chan
The Pharmaceutical Services Department's Diversion Prevention Team was nominated for their exceptional contributions to patient safety and quality. They proactively addressed Oxycodone overdose errors, improving medication safety. Their efforts in product conversions reduced waste and expenses while ensuring compliance. The team's professionalism, equity focus, and effective communication strengthened collaborations with nurse managers and other departments. Their establishment of a compliant system for controlled substance disposal showcases their commitment to regulatory adherence and patient well-being.
2022 Annual PRIDE Award Winner Recognition
Q4 2022 PRIDE Experience Award Winners
Q3 2022 PRIDE Experience Award Winners
Q2 2022 PRIDE Experience Award Winners
Q1 2022 PRIDE Experience Award Winners
2021 Annual PRIDE Award Winner Recognition
Q4 2021 PRIDE Experience Award Winners
Q3 2021 PRIDE Experience Award Winners